https://mustreadalaska.com/ottawa-po...reedom-convoy/
horsses Screen Shot 2022-11-12 at 5.42.24 PM.png
8) The evidence of harm for these injections I posted here
https://forum.chesstalk.com/forum/ch...871#post221871
These were experimental gene therapies that Pfizer et al. knew from the start were harmful and ineffective, and Govt coercing its citizens to take this violates international law, including the famous Nuremberg Code with respect to informed consent and coercion.
The Trudeau Government is the first time in Canadian history that we have a genocidal dictator in charge. I am pleasantly surprised that the protestors were as peaceful as they were.
https://www.bitchute.com/video/Pyl8e6qdvnJJ/
https://peterhalligan.substack.com/p...own-causes-and
If you consider those that rejected this death shot as "dim bulbs," I am not sure where that leaves you!
"Firm action" would have made the Czar's army that trampled citizens during pogroms with horses proud! We are the embarrassment of the entire world. Listen in at the 5:30 point of this video to what UK parliamentarians are saying about Canada.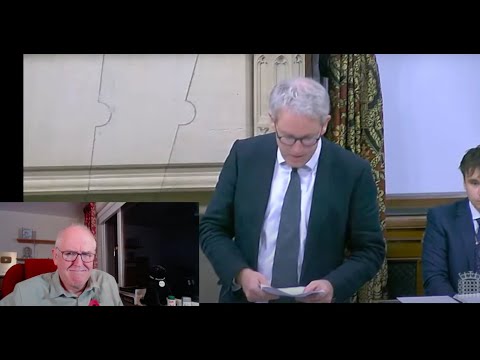 Originally posted by Dilip Panjwani
Well Frank, we are all ears!