The annual Canadian Youth Chess Championship (CYCC) is the most prestigious youth chess competition in Canada organized under the auspices of the Chess Federation of Canada (CFC). It is also a pathway to all international youth chess competitions that determines official representatives for the World Youth Chess Championship (WYCC), the Pan American Youth Chess Championship and the North American Youth Chess Championship. In 2018, the CYCC will be held in Quebec City, which gives an excellent opportunity to young players from the Greater Toronto Area to take part. To earn the right to play in the CYCC, one has to qualify in his or her province of residence. To qualify for the CYCC, 50% score is required, as per the national rules.
Elevate My Chess Canada is proud to announce a new event that is the best chance for children residing in GTA to qualify for the CYCC and position themselves for success. This is a FIDE-rated tournament of Standard ("slow") chess; the juniors will be able to boost their FIDE and CFC ratings ahead of the CYCC and international competitions.
The qualifier will be held in Mississauga, ON, on February 24-25, 2018 – in the same venue and on the same schedule as the 2018 Ontario Girls U-19 Championship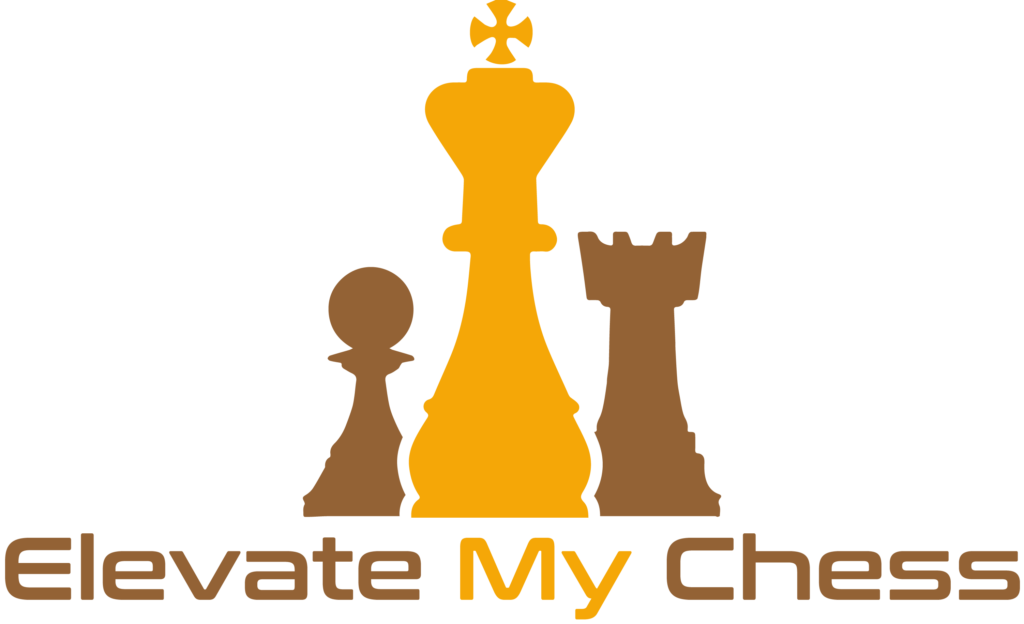 Thus, it is an ideal solution for families who have children of both genders: while your daughter plays in a secure, welcoming, girls-only environment for the provincial crown, a ticket to the SPFGI and a CYCC qualification, your son will play against kids his own age in a parallel tournament. This is the first arrangement of its kind in Ontario, and we are proud to bring it to you.
. Register online at
https://elevatemychess.com/mississaugaqualifier/
Please see all details in
the tournament flyer
as well as reproduced below.
Age Categories: U08: Born after Jan 01, 2010. U10: Born after Jan 01, 2008.
U12: Born after Jan 01, 2006. U14: Born after Jan 01, 2004.
U16: Born after Jan 01, 2002. U18: Born after Jan 01, 2000.
Format: Swiss system, 5 rounds. Sections can be combined if numbers warrant.
U18/U16/U14/U12: rated FIDE/CFC/CMA. U10/U08: rated CFC/CMA.
Tiebreaks: Direct Encounter, then Median Buchholz.
Time control: 60'/end + 30" incr. Clocks and chess sets supplied. You can bring your own.
Organizer: Elevate My Chess Canada Inc.
Chief Arbiter: Vadim Tsypin, FIDE Arbiter.
When: February 24-25, 2018.
Late registration Saturday, February 24 from 9 am to 9:30 am.
Rounds 1, 2, 3 Saturday, February 24 @ 10 am, 1:30 pm, 5 pm.
Rounds 4, 5 Sunday, February 25 @ 1 pm and 4:30 pm.
U-08 special schedule: Four rounds played on a single day, Saturday, February 24. Rd 1 starts @ 10 am according to the general schedule. Every other round commences immediately once the previous one is over.
Where: Erindale United Church, 1444 Dundas Crescent, Mississauga, Ontario L5C 1E7
Entry fees: Best price: $60 if registered and paid before 2018-Jan-15. Add $15 afterwards. Add $25 on site. No reimbursement after 2018-Jan-15. Cancellation fee of $20 prior to Jan 15.
Prizes: Certificates of Qualification for the 2018 CYCC in a corresponding age group.
Trophies or medals for the top 3 in every section. The winner of every section will receive a transportation grant of up to $120 (based on 40 total paid registrations) to attend the CYCC in Quebec City, QC, in July 2018. This money is payable upon successful completion of all rounds of the CYCC.
Payment: Online at
http://elevatemychess.com/mississaugaqualifier/
Information: Via e-mail to
info@elevatemychess.com